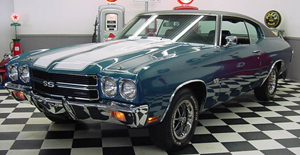 Check out our inventory of classic cars we currently have for sale.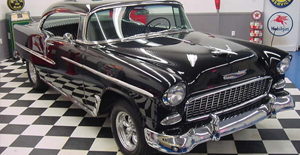 Check out the many beautiful cars we've sold over the years.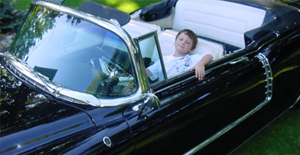 Midwest Muscle Cars is a privately owned classic car collection in Michigan.
Looking to Sell? We Buy Classic Cars & Muscle Cars!
Immediate Cash Buyers of Classic Collector Cars or Entire Collections, please contact us for a consultation or inspection of your single auto or collection.